The audit and consulting company "AGIC" has been operating since 2007. It provides the highest quality services in the field of audit, accounting and legal, business consulting, and marketing.
The company's team consists of more than 50 highly qualified, experienced, and professional employees who are focused on development and customer success.
Consulting company "AGIC" is a member of PrimeGlobal in Georgia. This enables us to implement global, complex, and various complexity projects with our partners in more than 100 countries.
Our services among others include: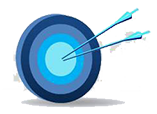 Mission
Thinking about creating your business strategies.
Helping you in making the right steps to make financially straight steps and to protect your interests.
Deriving to right decisions through analyzing the weakness of your company.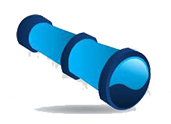 Vision
Audit and consulting company AGIC exists in order to support and develop efficient business correctly.