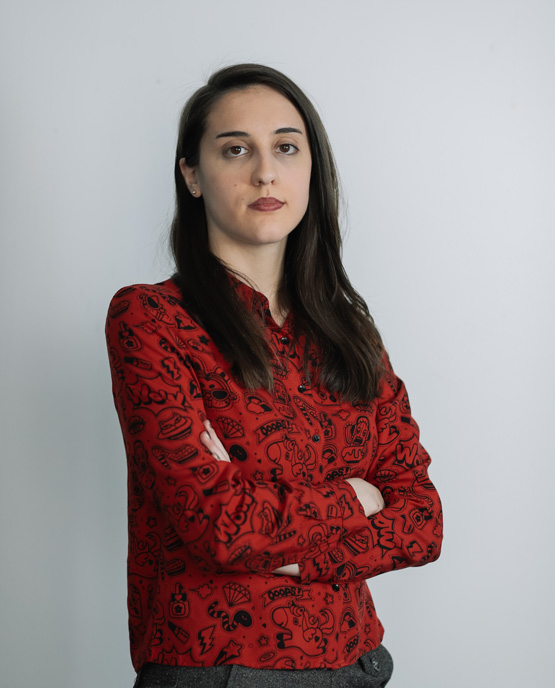 Anna Totochava
Internal Audit and Reporting Manager
Work Experience: Anna Totochava works as an  Internal Audit and Reporting Manager at the Tax Audit and Accounting Department at AGIC. Previously she worked as an accountant. She acted as a chief accountant on various projects. Her experience covers different industries, such as Agriculture, Trade, Logistics, Confectionery, Construction, International Tenders, Programming, etc. She started her career as an intern at the Financial Department of the Revenue Service.
Education: Anna Totochava graduated from Tbilisi State University – Faculty of Economics and Business Administration/ finance, with a distinguished diploma. During his studies, she received an academic scholarship.
Currently, she is enrolled at BTU – Business and Technology University , MBA in Management.
Ana Totochava is:
Certified Jury Accountants Association (ACCA) Level I Certificate (F1, F2, F3) and Level II Student

Bloomberg Financial Markets Lab English Language Course BMC Certificate
"Tax Legislation and Audit Procedures" – Course of the Academy of the Ministry of Finance